COMPREHENSIVE HEALTH CHECK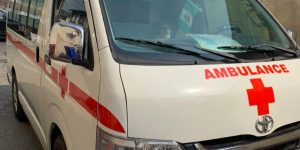 Our goal is to give patients and their physicians the highest level of medical care and personal efficient service. Patients can usually make immediate appointments and, thus, obtain immediate test results.  We provide private personalized care to our patients using the most advanced state-of-the-art equipment and a superbly trained technical staff, under the direction of certified Radiologists.
HIGH FIELD STRENGTH 1.5 TESLA MRI MACHINE
We use the most modern state-of-the-art medical diagnostic equipment with qualified medical professionals.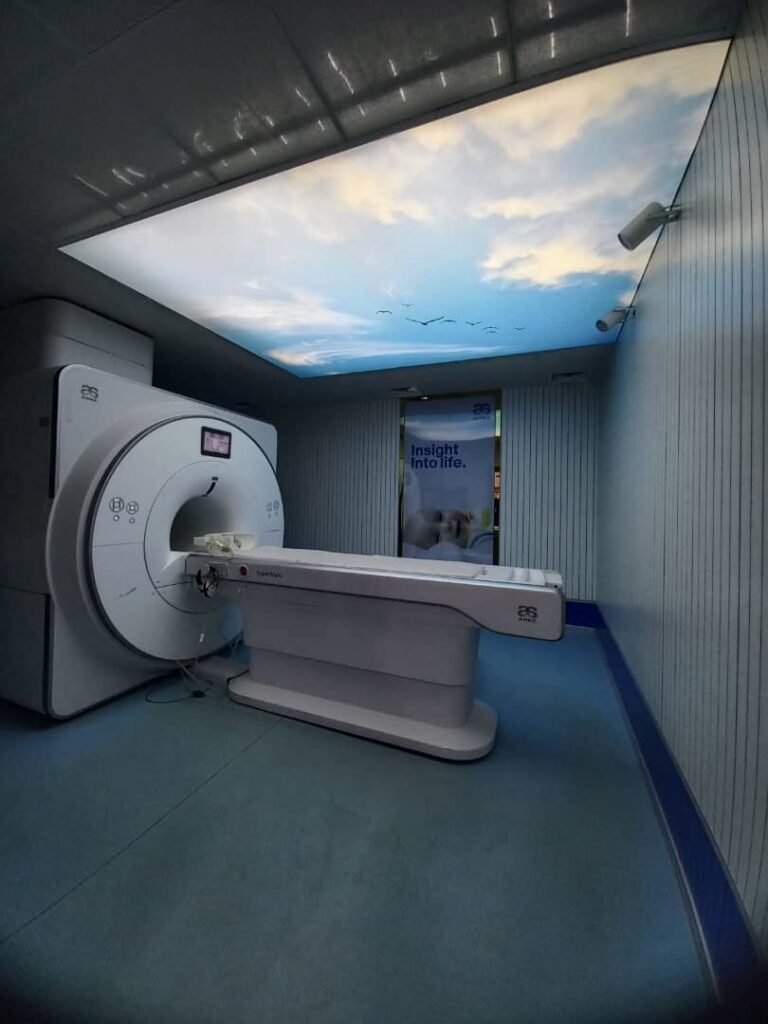 ACCESS OVER 2500 BOOKABLE TESTS
Search for tests and get all related information without having to put a call through.
All tests come with name, department, test description, pre-test information, test availability and more.
Our State-of-the-art equipment